Veneeres
Oral surgery
Implantology
Bridges
Temporaries
Dentures
Inlay/Onlay
Periodontics
Prosthetic implant
Laser therapy
Crowns
3D Ortopan (CBCT)
Veneeres
VENEERES
Veneers are thin, shell-like restoration placed over a minimally prepared tooth surface, either to improve the aesthetics of a tooth, or to protect a damaged tooth surface. Usually made of porcelain issued because it is a solid and long-life material which seamlessly covers a whole range of short comings – moderate discolouration, worn tooth enamel, uneven tooth align mentor spacing, and chips or cracks. In addition, porcelain veneers reflect light like natural teeth, they are resistant to colour changes caused by coffee, tea and nicotine, and allow for maximal preservation of healthy tooth structure. Thus, they are a restorative choice in many aesthetically demanding cases. Therefore, if you are not satisfied with your regardless of what causes unattractive teeth, dental veneers may solve most or even all of your cosmetic dental issues. The result is a radiant smile.
Oral surgery
ORAL SURGERY
Extractions of teeth
Surgical tooth extraction
Extractions of impacted teeth
Enukleaction of dental cysts and teeth apicoectomy -is the total removal of the root tip and the surrounding infected tissue of an abscessed tooth .
Implantology
IMPLANTOLOGY
Dental implants are made from titanium or titanium-zircon-alloy, which are incorporated into the bone at the site of insufficient natural teeth.
Titanium dental implants are tapered, biological tolerant, they do not induce antigen-antibody reaction, biochemically are totally indifferent and remain unchanged in the bone tissue. We provide:
Construction of dental implants and single-phase implants
Augmentation of Resorbed Bone
Sinus lift and split crest technique
All is 4 & All is 6
Building mini implants
Approach and aesthetic manipulation of soft tissues prosthetics
Bridges
BRIDGES
Bridges are fixed restorations that are commonly used to replace one or more missing teeth. Gaps left by missing teeth can cause a change in occlusion (bite), shifting of the teeth, temporomandibular joint disorder (TMJ), speech impediments, an increased risk for periodontal disease, and a greater chance of tooth decay. Bridges span the space where the teeth are missing. They can be made of precious orantiallergicnon-precious alloys coated with ceramics, zirconia or highly esthetic lithium disilicate ceramics for the front region.
Temporaries
TEMPORARIES
Provisional restorations or temporaries are used in the period after tooth preparation while waiting for the dental laboratory to finish the final restoration. Temporaries have a dual role – to protect the prepared teeth from tooth sensitivity, plaque build up, cavities and pulp problems until the end of therapy, and to allow the patient for normal function and acceptable appearance during the treatment period. Temporaries Temporaries can be made using a direct (chair side) or indirect (dental lab) technique. Either way an impression is required. It is important to accentuate that the provisional teeth are made of acrylic or compositeres in, thus they are fragile because of the reduced mechanical resistance. Although temporaries may look like the final restoration, they are not completely processed or fully adapted to the abutment teeth.
Dentures
REMOVABLE DENTURES
Dentures are replacements for missing teeth that can be taken out and put back in to the mouth. They are usually made from life like resin teeth bonded to a plastic base. A complete denture replaces all natural teeth, while a partial denture is usually held in place by clasps or metal clips that fit around some of the remaining teeth.
Inlay/Onlay
INLAY/ONLAY
Inlays and onlays are indirect restorations commonly used to replace greater parts of the clinical crown of the tooth. They can be made of composites, ceramics or metals (usually gold). They are a long-term solution for teeth with an extensive defect of the clinical crown when a common filling would compromise the structural integrity of the restored tooth or provide substandard opposition to occlusal (i.e., biting) forces.
Periodontics
PERIODONTICS
Surgery of Periodontal Disease – as a treatment for different periodontal diseases: reshaping the bones, prevention of further gum damage, to eliminate deep pockets formed between the gums and teeth, for the gums that recede or pull away from your teeth and such.
Prosthetic implant
PROSTHETIC IMPLANT
Zirconium ceramic
Metal ceramic
Titaniumceramic
Bio Hpp polymer and composite resins
Toronto bridges
Locomotion and attachment prostheses
Laser therapy
THERAPIES WITH DENTAL LASER
Removal of soft and bone tissue tumors
Laser surgery of periodontal pockets – to access, remove the inflamed gum tissue around their roots of teeth.
Endodontic laser treatment- laser assisted root canal treatment to clean, shape and disinfect canal space.
Crowns
CROWNS
Dental crowns are type of dental restoration which, when cemented into place, entirely covers the prepared portion of a tooth that lies above the gum line, aiming to reconstruct lost function and aesthetics. They are placed when a tooth is weakened by caries, after endodontic treat mentor deterioration of an old prosthetic restoration.
Zirconia-based ceramic crowns: Ceramic layers are applied on a zircon substructure (coping). Due to the exceptional strength, this may be the material of choice for large-span bridges, beside metallic alloys.
Lithium-disilicate (e.max) crowns: This crowns are made ​​of special glass-ceramics. Due to its strength and wide range of colours this material ensures a very natural final result; that is why this material is one of the most popular in cosmetic dentistry.
3D Ortopan (CBCT)
3D Ortopan (CBCT)
It provides us with clear and high-quality digital recordings with the exposure settings set to guarantee the optimal image quality in a matter of seconds. Furthermore, this device also enables the dentist to conduct the analysis of the given digital recordings easily, by using numerous additional tools for the digital image processing.
OUR TEAM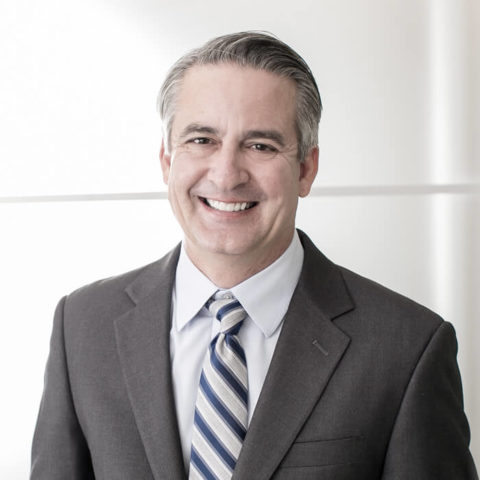 Doctor
Managing PZU "Dr Pero"- "Micunovic medical" since 1993.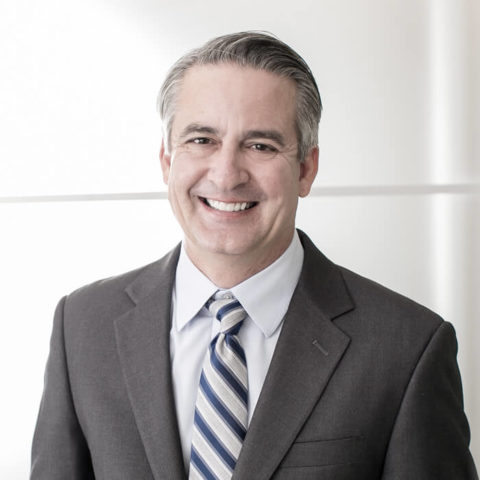 Doctor
Graduated in Medicine and Surgery as well as specialization from Odonto-stomatology at the Università degli Studi di Modena.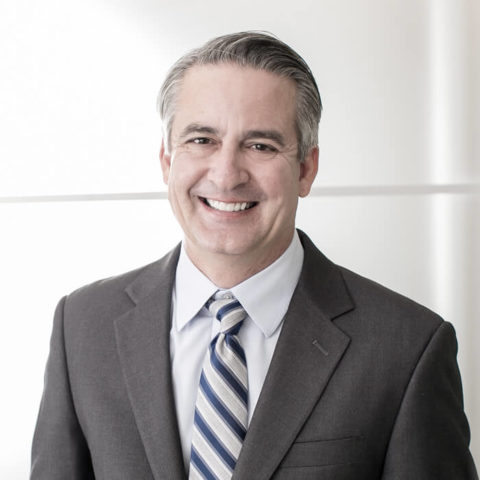 Doctor
Specialization from Oral Surgery at VMA in Belgrade and the Faculty of Dentistry in Kosovo Mitrovica